Spotify Wrapped Templates for Canva [2022]
Gridfiti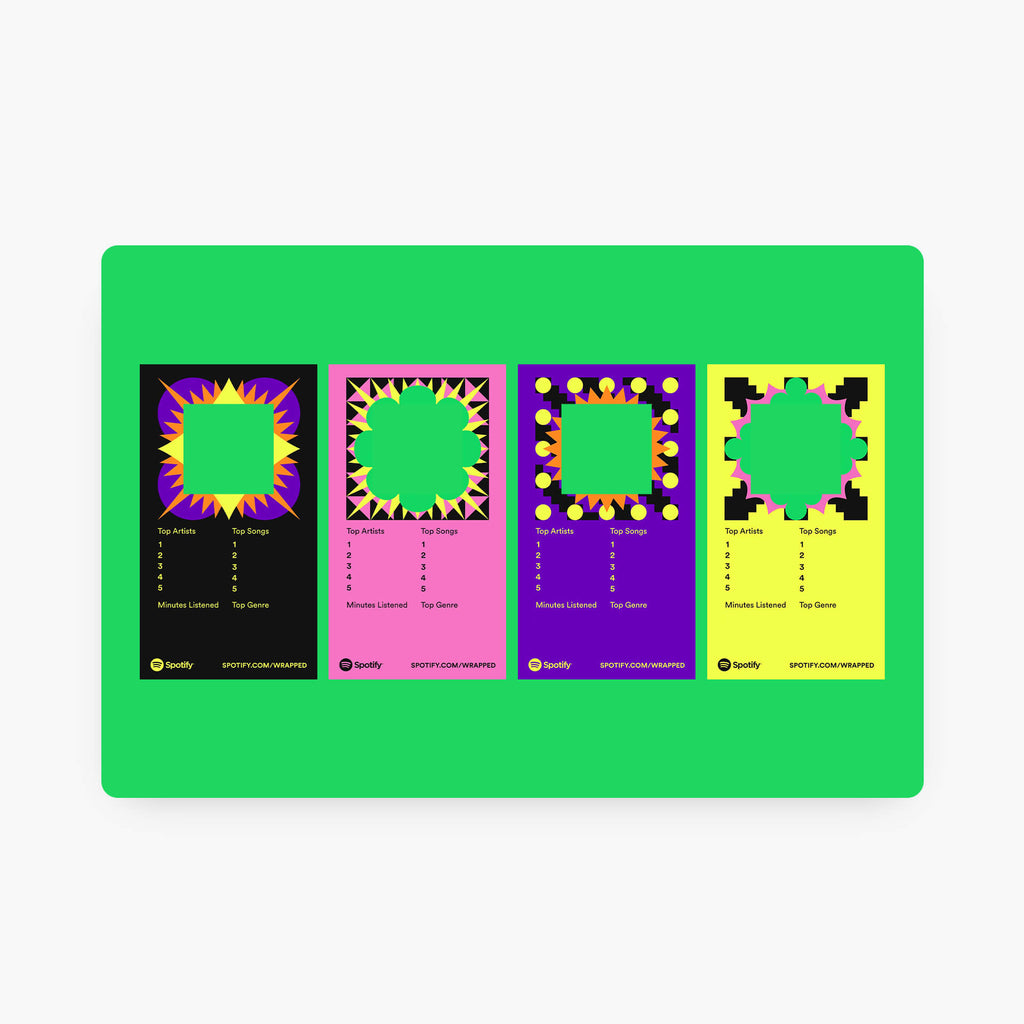 'Tis the season – celebrate your wrapped, your way! Whether you want to express yourself with different songs or artists for the year, or just create memes, this pack has all of the Wrapped templates (2022 edition) ready for you to customize for free in Canva.
——
💌 Support: support@gridfiti.com 
——
This product is for personal use only. By viewing, downloading, or using this product, you agree not to resell or exploit any portion of this product for any commercial purposes. By downloading any products from our store, you're signing up for email updates from Gridfiti. Unsubscribe anytime. 
Even though this is a free product, you may be asked for information at checkout – this is a requirement on Shopify's end and cannot be removed. Rest assured you will not be charged, and you do not need to enter any payment info for our free products.
Spotify Wrapped its visuals are property of Spotify Technology S.A.
——
Want to partner with us? Apply to become a Gridfiti affiliate!